Get your free, no-obligation cost quotation right now: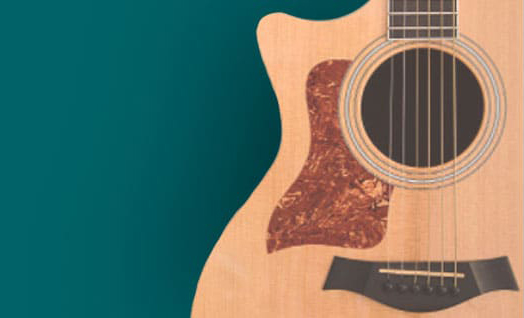 We customize policies based on your individual needs.
When we accept the appraisal for an instrument and/or equipment, these items will be covered under Agreed Value Clause. The advantage of this type of valuation is that when a covered loss occurs, the insurance company will not question the value of your instrument after a loss, so you are guaranteed to receive the full amount of its listed value.
In most cases, we can give you a quote – and answer any questions you may have with just one brief conversation. It really is that easy to protect with Heritage!
Your Heritage policy's competitive pricing will depend on a number of factors:
The value of your instruments and schedules
Types of instruments being insured
Existing protection such as alarms and safes
Previous loss experience
Your special coverage needs
Use, travel, storage, and location
We can issue a policy for as little as $200.00 per year. Plus, Heritage policies are usually written with little or no deductible.
Your policy can be effective within minutes and you'll receive it by 1st class mail within 5 -20 days.
Contact Heritage Insurance Services and we'll be happy to help you.