Coronavirus COVID-19 Notice to Our Customers & Friends as of March 22, 2020
First and foremost, we hope you and your families remain healthy during this event and ask you to be vigilant in helping us all not to spread this virus. To assure the health and safety of our employees and their families, we are currently working remotely. Fully prepared through our advance technology to service your insurance needs as they arrive.
Billing Support is available to those customers who are financially affected by the actions being taken to reduce the spread of COVID-19. Please reach out to the carrier if you are billed directly by them. Their contact information is located on the "Make a Payment" tab on our website. They and us will make every effort to help you keep your valuable insurance protection.
We are here to service your insurance needs. Our website is also a great resource to help you report a claim, request a policy change or to make a payment.
Stay well.
The management and staff of Heritage Insurance!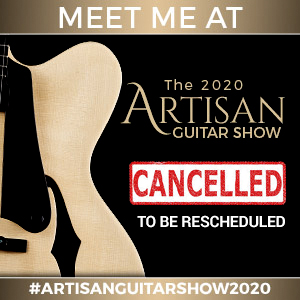 Insuring fine musical instruments for over 25 years.

Whether you play, collect, or own fine musical instruments - or if you sell, repair, or build them - Heritage Insurance Services has state of the art coverage to meet your needs worldwide.
Dealers, Makers and Repair Shops are insured under the Heritage "Workbench Policy" designed specifically for the musical arts trade. Owners of fine musical instruments are insured under our Heritage Musical Instrument Policy.
Heritage is proud to have more than 10,000 clients throughout the United States and Canada.